Gelombang tren musik yang belakangan ini yang berkembang pesat memberikan dampak bagi banyak anak muda. Salah satunya bagi grup band asal kota Medan yang semua anggotanya adalah anak SMA, Barcleys 491. Mereka mulai membentuk grup band sendiri setelah terinspirasi dari berbagai musisi yang mereka lihat di berbagai acara musik yang sedang marak di kotanya.
Awalnya Barcleys 491 beranggotakan Alvin (vokalis & gitaris), Tristan (bassis), serta Abi (drummer) yang kemudian selanjutnya kakak kelas mereka, Bima (Gitaris), turut bergabung setelah bertemu di acara musik sekolah.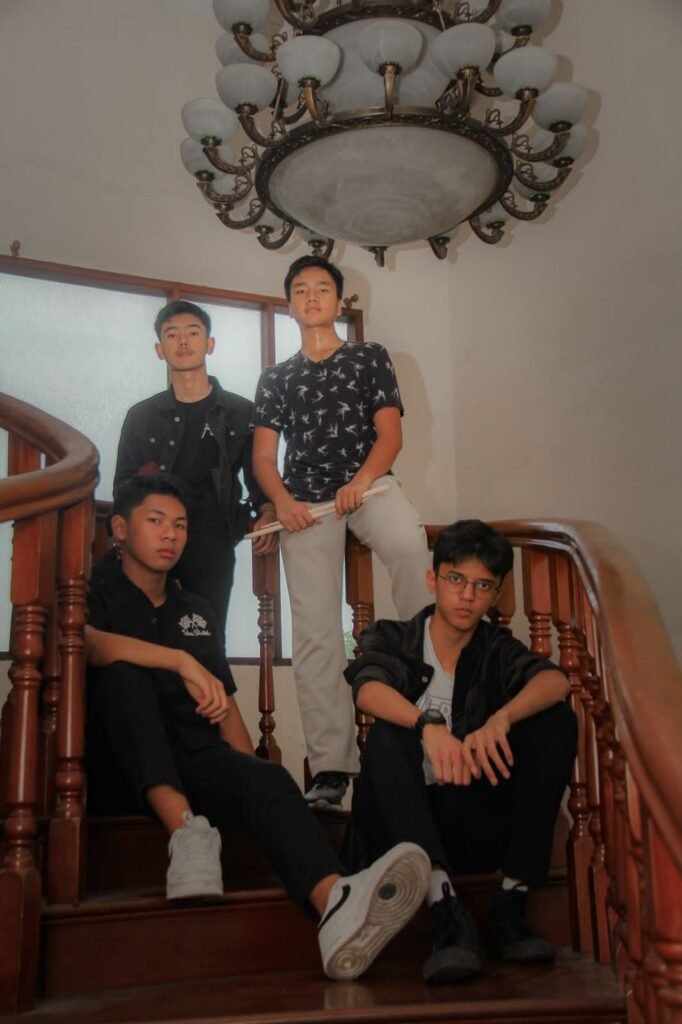 Barcleys 491 juga memilih Alternative Rock dan Pop Rock sebagai genre yang merepresentasikan semangat anak muda mereaka. Musisi seperti Noel Gallagher, Tom Yorke, Phil Everly serta Don Everly mereka pilih menjadi musisi yang menginspirasi setiap pembuatan lagunya. Seperti pada pembuatan lagu kedua mereka yang akan dirilis pada Juni mendatang, berjudul "Sleep and Dream". Sebelumnya single debut mereka telah dirilis pada bulan April lalu, berjudul "How".
Lebih jauh tentang "Sleep and Dream", lagu ini diproduksi di studio dan label rekaman indie di kota Medan, Ringo Records, yang menurut mereka memiliki referensi audio yang sesuai dengan yang mereka inginkan. Lagu ini ditulis oleh sang vokalis, Alvin, terinspirasi dari kisahnya sendiri. Bercerita tentang seseorang yang jatuh hati pada sosok yang tidak bisa ia gapai dan akhirnya patah semangat dan hanya bisa tidur dan bermimpi, "Sleep and Dream".