Selepas merilis karya pertamanya dalam bentuk mini album berjudul "Bercumbu" tahun 2021 silam, kini musisi Wanita asal Indonesia Mariani kembali dengan karya terbarunya yaitu sebuah single baru berjudul 'Kejar'. Lagu ini ditulis oleh Mariani saat dirinya pindah dari Ibukota ke Pulau Dewata. Berbeda dengan karya sebelumnya, kali ini Mariani terlibat secara penuh mulai dari penggarapan konsep musik, ide kreatif, hingga proses promosi dari single terbarunya ini.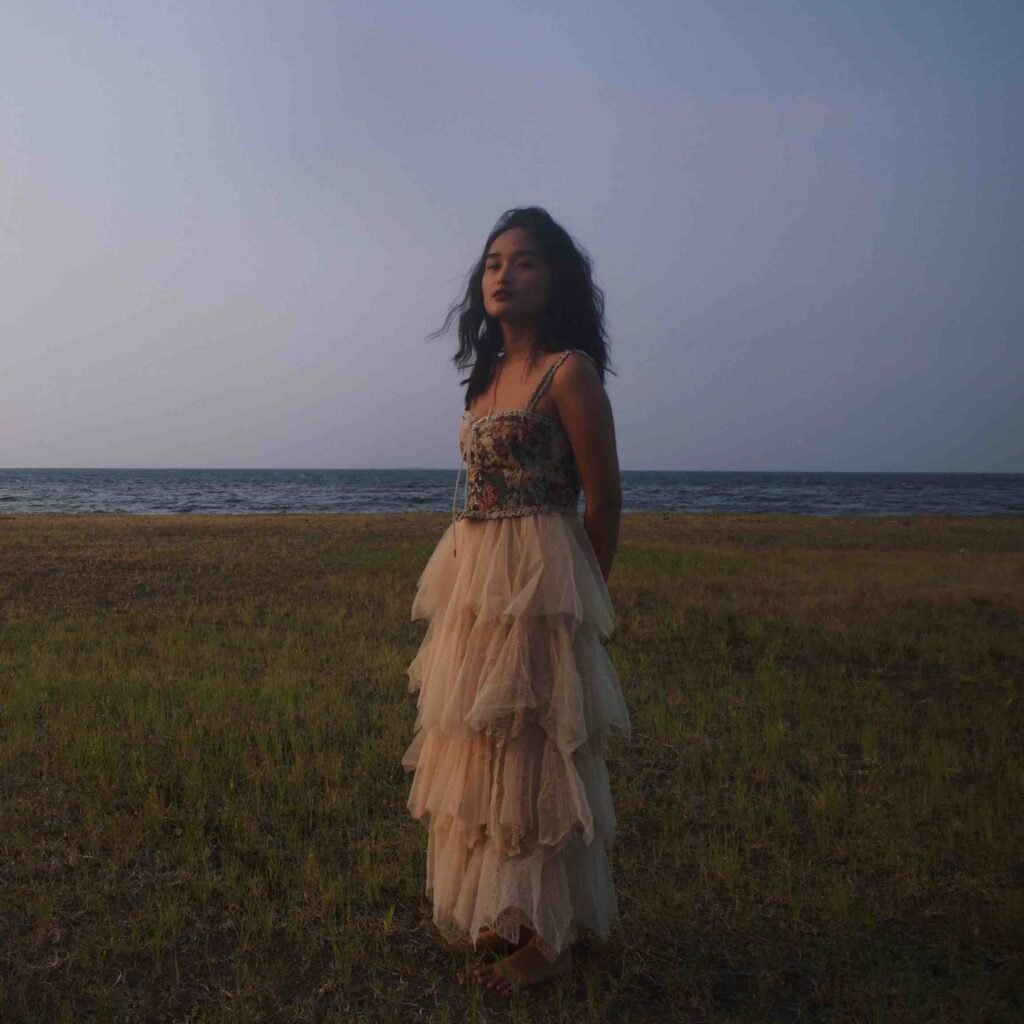 'KEJAR' menceritakan tentang tulusnya seseorang yang merelakan hubungannya dengan yang dia cintai untuk mengejar mimpinya yang ternyata tidak sejalan dengan hubungan yang selama ini dia telah jalin. "Menurutku, the highest level of loving someone is about letting go. Itulah kenapa, aku ingin menyampaikan cerita ini ke penikmat musikku," ungkap Mariani. Terinspirasi dari kisah pribadinya, Mariani sadar bahwa ada 1 hal yang benar-benar berada di luar kontrol kita, yaitu mempercayai sebuah hubungan dibangun sejak awal akan bisa berjalan dengan lancar, dan bersama selamanya menjadi hukum yang absolut. "Tiap individu telah mengalami naik dan turunnya kehidupan yang kemudian menciptakan sisi egois dirinya. Ini adalah hal yang menjadi natur dari seorang manusia. Jadi, saat hubungan tidak berjalan lancar, menurutku, hal tersebut bukanlah sebuah kegagalan tapi lebih ke sebuah gestur untuk tidak memaksakan apa yang tidak berhasil," kisah Mariani tentang makna dibalik lagunya, 'KEJAR'.
Tidak hanya sendiri saja dalam menciptakan single ini, Mariani juga dibantu oleh Vinson Vivaldi sebagai Produser dan Arranger, Irene Edmar dalam proses Mixing, dan Ivan Gojaya dalam proses Mastering. Single terbaru Mariani, yang merupakan refleksi dirinya mengenai hubungan, kehidupan, dan cita-cita berjudul 'KEJAR'.