Dikenal sebagai salah satu aktris muda berbakat di Indonesia, kemampuan akting Syifa Hadju sudah tidak diragukan lagi. Berperan sebagai Juwita, Syifa Hadju kembali menunjukkan kemampuan aktingnya dalam film terbaru MD Pictures berjudul "200 Pounds Beauty" yang diadaptasi dari film Korea. Tidak hanya itu, Syifa Hadju juga akan menunjukkan kemampuan bernyanyinya lewat film ini.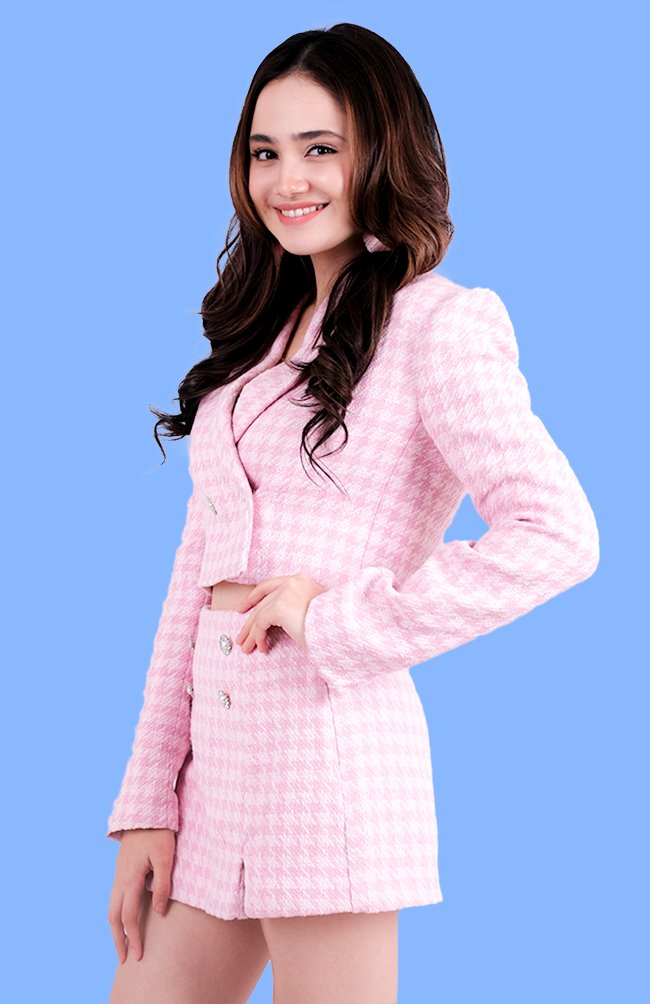 Film dengan genre romantis, komedi, dan musikal ini rupanya membuat Syifa Hadju kembali hadir dengan karya terbarunya. Dibawah naungan MD Musik Indonesia, Syifa Hadju akan membawakan tiga rangkaian original soundtrack untuk film ini. Diantaranya berjudul 'Duniaku' yang ditulis oleh Virtual Jukebox (Dai Ramadhani, Ivan Ardihernawan, Rodrigo Leeroy, Syabanu Austin Noor Aziz), 'Born To Be A Star' yang ditulis oleh RoXteady / Ihromi P. Lubis, serta 'Berat Kupendam' yang ditulis oleh penyanyi muda kenamaan, Devano Danendra dan Rafly.
"200 Pounds Beauty" bercerita tentang Juwita (Syifa Hadju), seorang perempuan muda dengan badan gempal, harus menerima nasibnya yang tidak memenuhi 'beauty standard' dengan menjadi operator phone sex dengan nama samar Mawar. Selain itu, Juwita juga bekerja sebagai penyanyi
bayangan untuk Eva Primadona (Alyssa Daguisse), seorang entertainer berparas cantik namun bersuara parau. Dibawah bimbingan Andre (Baskara Mahendra), seorang produser muda tampan, Juwita pun membantu karier Eva melejit meski dirinya sebenarnya menyimpan rasa untuk Andre. Patah hati dan hampir putus harapan, Juwita akhirnya nekat menjalankan operasi plastik besar-besaran dengan bantuan langganannya yang berprofesi sebagai dokter bedah handal, dokter Erik. Juwita pun bagai terlahir kembali dengan wajah dan badan yang cantik luar biasa. Kelanjutan kisah mereka dapat disaksikan hanya di Prime Video mulai tanggal 23 Juni 2023.