Setelah sebelumnya merilis single berjudul 'Move On Up' yang bercerita tentang pentingnya seseorang untuk bisa naik level dalam kehidupannya, kini Barry Likumahuwa & The Rhythm Service kembali dengan single terbaru mereka yang berjudul '24 Moments'. Masih bernuansa groovy dengan lagu upbeat ala mereka, lagu ini memiliki keunikan tersendiri dibandingkan dengan lagu-lagu Barry Likumahuwa lainnya.
Untuk '24 Moments' Barry Likumahuwa & The Rhythm Service menggunakan sampel dari lagu artis jazz lokal DuaEmpat yang berjudul 'For A Moment'. "Metode sampling ini memang adalah budaya yang belum banyak dilakukan di Indonesia selain di dunia hiphop atau rap. Itulah kenapa, saya merasa tertantang untuk membuat lagu menggunakan sebuah sample lagu," ungkap Barry.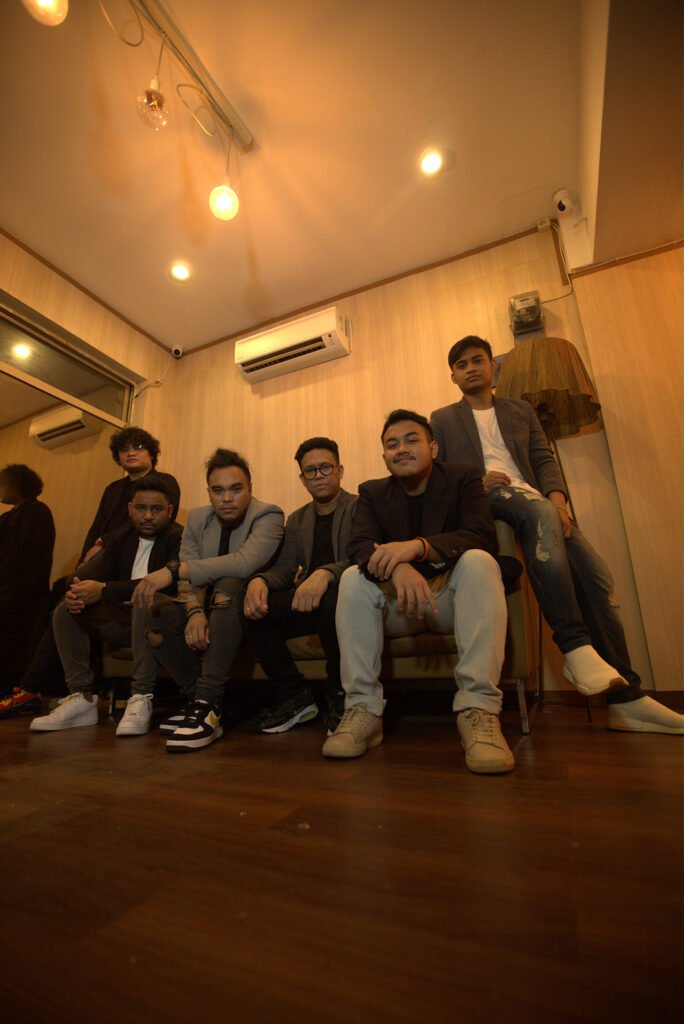 Untuk menggarap single ini, Barry Likumahuwa & The Rhythm Service turut juga dibantu oleh DJ Gamaliel dari grup FUTURE MARCHES. Selain itu, ada pula Farrel Hilal, Alvin Ghazalie, Misi Angelita sebagai Composer, Dimas Pradipta sebagai Producer sekaligus dalam proses Mixing dan Mastering untuk lagu ini.
Lagu yang bercerita tentang ungkapan rasa cinta seseorang pada kekasihnya ini juga punya hal unik lainnya. Dengan judul '24 Moments' single ini juga dirilis tepat di tanggal 24 Mei 2023 di seluruh digital streaming platform di Indonesia. Jadi, sudah siap bergoyang lewat single upbeat nan groovy ala Barry Likumahuwa & The Rhythm Service di single '24 Moments'?