minikutumedia.com – Setelah menunggu sekian lama, akhirnya Something To Someone resmi menyelesaikan EP terbarunya. Berjudul Never Lose Hope yang berarti ingin membawa para pendengan ke arah yang lebih positif dalam menghadapi hidup.
Dalam EP terbaru Something To Someone berisi 4 lagu yang berjudul Hilang, Buktikan, Terjaga dan Di Kota Ini. Lagu-lagu tersebut menceritakan tentang kehidupan sekitar antara lain percintaan, kebersamaan, kasih sayang dan penyesalan.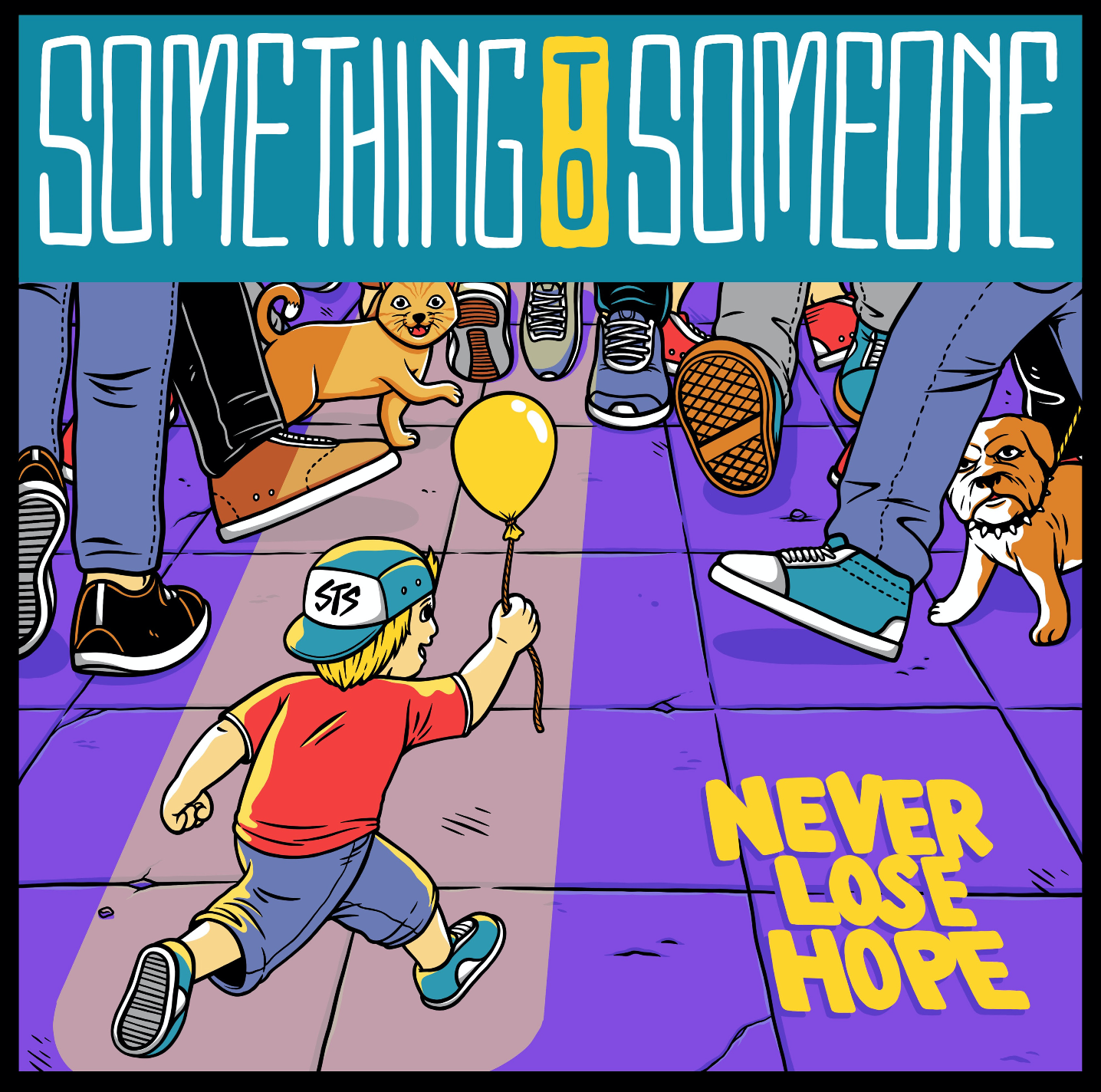 Dan untuk selanjutnya Something To Someone sudah merencanakan beberapa rencana yang akan dikerjakan yaitu pembuatan merch dan menyiapkan materi materi baru untuk album selanjutnya.