Penyanyi yang dikenal dengan single debut 'Reckless' bernama Rasyiqa kembali dengan single terbarunya yang berjudul 'I've Had Enough'. Masih mengusung nuansa pop-rock dengan sedikit balutan punk di lagunya, single ini bukan merupakan single pertama dari Rasyiqa di tahun 2022 karena sebelumnya, dia telah merilis single berjudul 'Get Up (Get Out!)'.
Berbicara tentang single terbarunya, 'I've Had Enough' bercerita tentang bagaimana Rasyiqa sudah merasa cukup dengan dirinya yang terus menerus di 'taken for granted' oleh orang-orang spesifiknya seseorang yang dulu ia kagumi.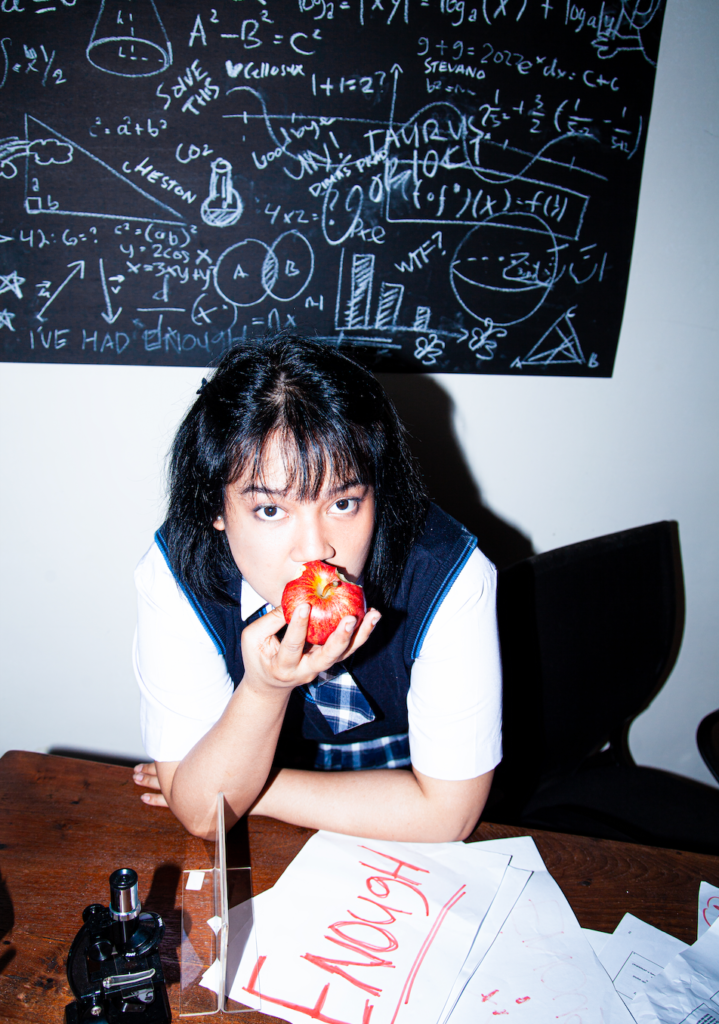 'I've Had Enough' juga diproduseri kembali oleh Heston Prasetyo, salah satu personil grup band Vintonic. Heston juga merupakan produser dibalik single sebelumnya 'Get Up (Get Out!)'. "Saya suka bagaimana di lagu kali ini, saya memiliki kebebasan – freedom of playing for fun dan juga embracing the sloppiness of the guitar parts. This song screams fun, togetherness, youth, and even childish at times." Jelas Heston."Dengan dirilisnya lagu ini, aku berharap ini bisa menjadi sebuah pengingat ke orang lain maupun diri sendiri kalau kita ada dalam situasi dimana kita tidak dihargai, kita bisa kok menyudahi itu dengan mengatakan cukup dan memilih untuk pergi. So I'm done putting my anger about this one incident. As much as I am grateful it kinda kickstarted me writing about my feelings more, but it's time to move on to much more important stuff ahead. I'm just putting it out, one…last..time hehe." ungkap Rasyiqa.
Dirilisnya 'I've Had Enough' dalam bentuk single juga akan disusul oleh sebuah video klip yang digarap oleh Russell Wijaya dari tim Otherlands. Dalam klip, ditampilkan teman-teman Rasyiqa yang telah membantu dirinya selama kurang lebih 2 tahun ke belakang. 'I've Had Enough' menjadi single kedua terakhir tahun ini yang dirilis oleh Rasyiqa, namun dia menyiratkan karya-karya terbaru yang juga akan dirilis olehnya dalam beberapa waktu ke depan.