Flashback sejenak: IGMO membuka tahun dengan merilis Take It Over. Album debut kawula rock asal Kediri itu dilepas dalam kemasan fisik dan digital.
Fisiknya dibagi menjadi dua: Box Set limited edition & kepingan CD. Versi digitalnya tersedia melalui sistem bayar-unduh di situs The Storefront dan Bandcamp.
Album tersebut mendapat tanggapan yang cukup baik. Box set-nya ludes dalam waktu 5 hari. Ia juga masuk dalam daftar "New & Notable" yang dikurasi oleh tim editorial Bandcamp. Kata mereka, "… IGMO runs the gamut, offering gristle-y American Southern Rock, proto-punk, and more." Tak hanya itu, ia diulas oleh beberapa webzine luar Indonesia seperti Doom Charts, Metal Integral, dan Crypt Guard. (Kutipannya bisa dibaca di akhir tulisan).
Nah, pada 2 September 2022, album ini resmi dilepas di berbagai Digital Streaming Platforms (DSPs).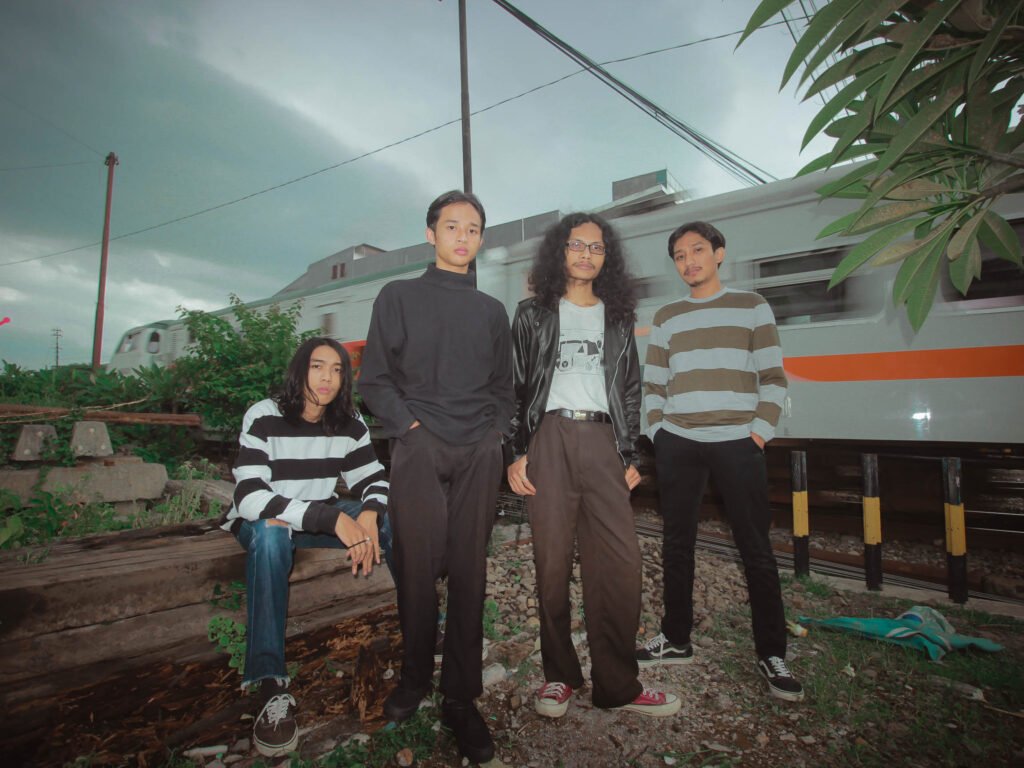 Sesuai judulnya, tema besar Take It Over adalah "Mengalahkan diri sendiri." Ia digambarkan dalam 8 trek pancaragam secara lirikal dan musikal. Seperti trek-trek cadas cem "Head on Fire" (single pertama), "Awesome" (single kedua) "Dark Rhyme" (single keempat), "The Oldbook", dan "No Time After Weekend".
Selain trek-trek cadas, mereka juga menyisipkan dua nomor santai. "Peace of Night" (single ketiga) punya vibes southern rock yang kental. Sedangkan "Endless Route" adalah trek akustik kontemplatif yang mengingatkan kita pada aura ketenangan John Denver.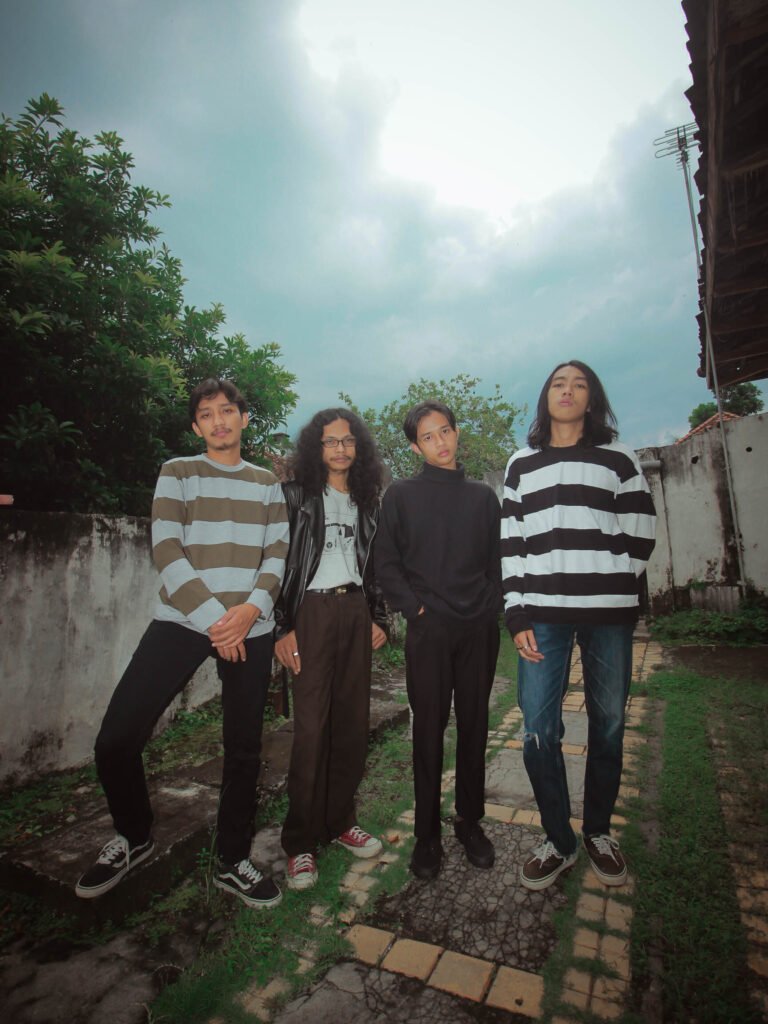 Oh iya: Layaknya tiap album, Take It Over juga punya hidden gem yang nylenthang dari yang lainnya. Si anak badung itu bernama "Undisclosed/Kill the Pain, Let Our Mind…". Ia adalah trek stoner 7 menit yang memberikan spoiler arah musik mereka di album kedua dan ketiga. (Benar, anda tak salah baca. Mereka sudah mempersiapkan album dua dan tiga).