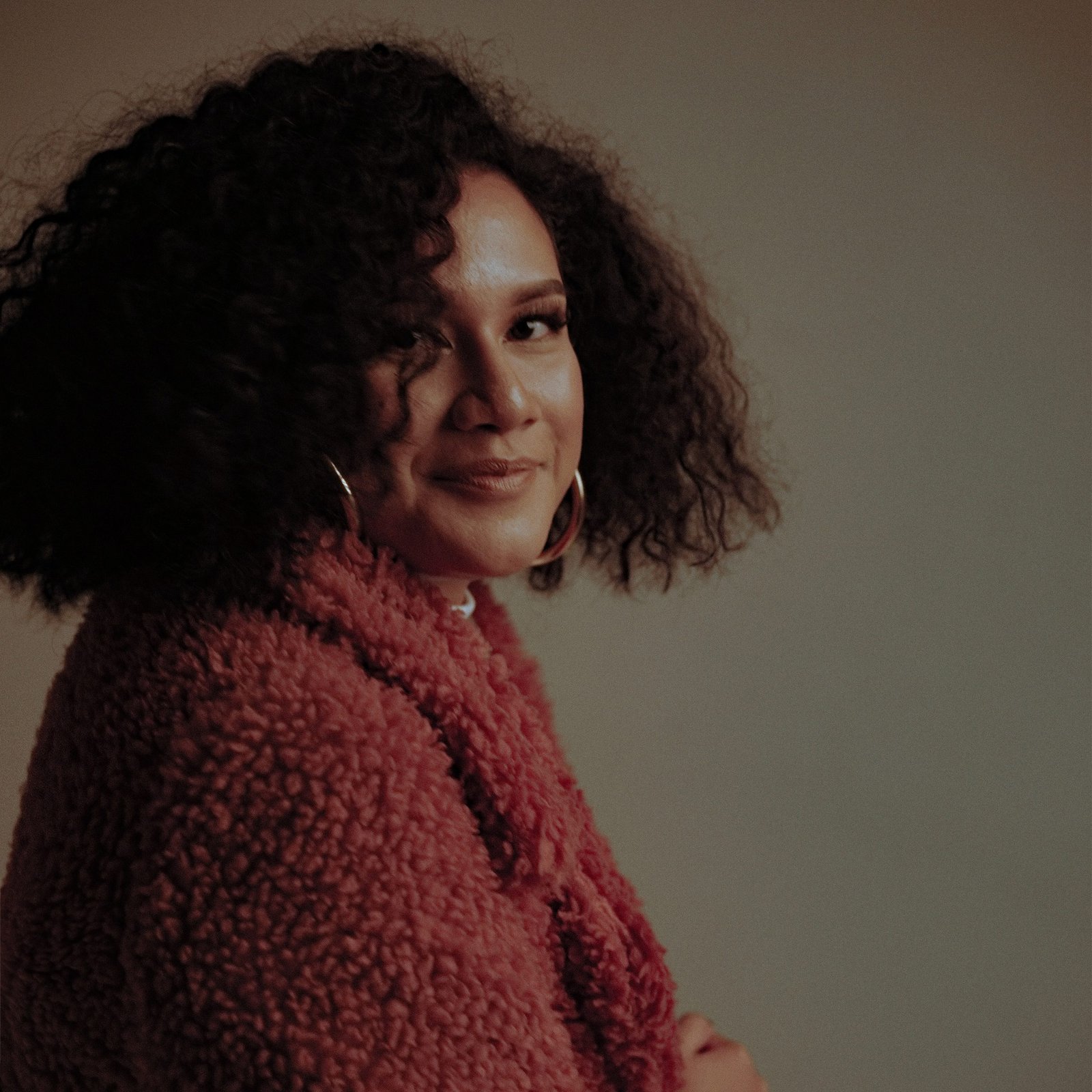 minikutumedia.com – Grace Sahertian merilis single ketiganya yang berjudul Honestunes yang mengusung genre neo soul. Berasal dari kata honest 'jujur' dan tunes 'melodi', yang artinya melodi jujur dari hati. Lagu ini ditulis pada tahun 2009 dan dirilis secara mandiri ketika Grace masih bergabung di sebuah band bernama Circle of Fifth yang beranggotakan Grace Sahertian, Ibrahim Ismullah, Athfand Denanda dan Ilman Ibrahim dari Maliq & D'Essentials.
Sebelas tahun berlalu sejak "Honestunes" diciptakan, khirnya Grace memutuskan untuk aransemen ulang dan merilisnya secara resmi. Grace menggandeng penyanyi Aryo Wismoyo, Ayub Jonn dan rapper ShotgunDre dari ONAR; sebuah grup kolektif Hip hop/R&B asal Jakarta, untuk berkolaborasi.
Musik membuat Grace merasa lebih tenang dan mengurangi rasa cemasnya dalam menghadapi ketidakpastian pada masa pandemi saat ini. Lirik "Music always leads me to magic. Music keeps me away from tragic." seakan ingin menjelaskan bahwa musik telah mengubah dan memberi dampak yang sangat positif bagi hidupnya.